January 11, 2022, 4:41 PM
Many people use the Cash App to send money electronically, but it can also be used by individuals to receive government checks.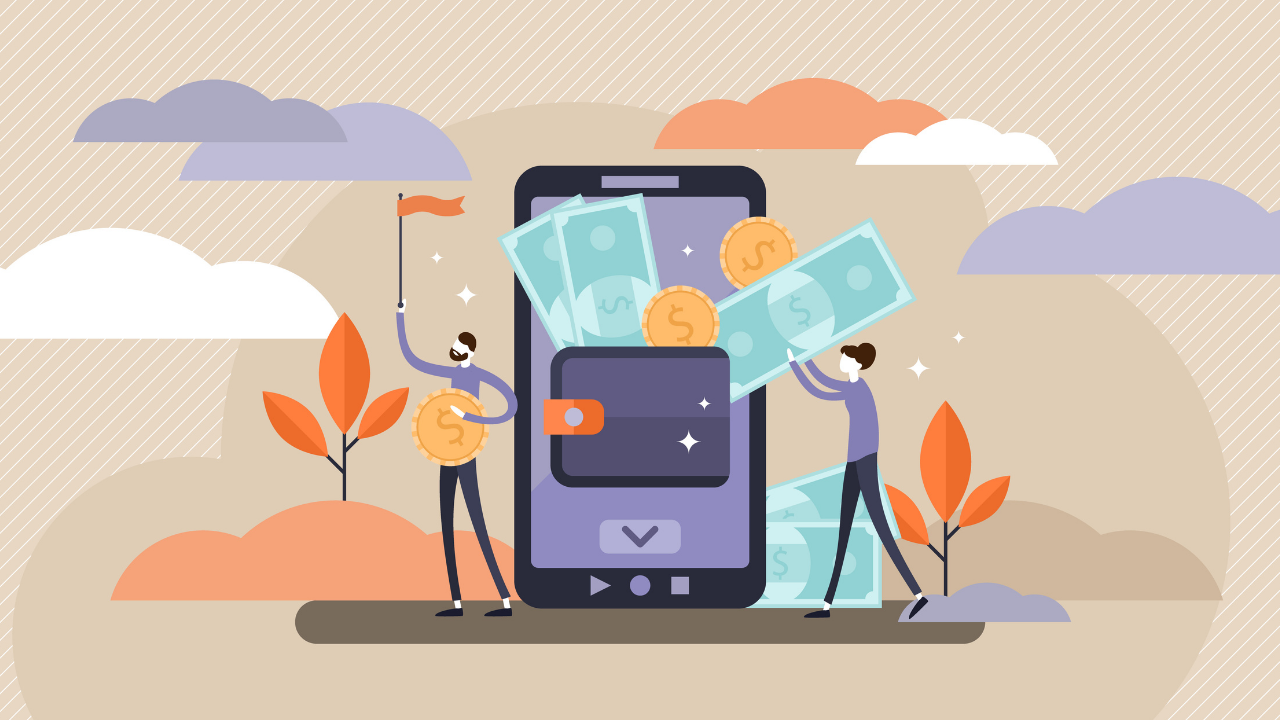 The appeal of choosing Cash App over a bank for things like getting paid or receiving your tax refund is speed.
According to Cash App, the money sent to you is available immediately after it is sent.
Services provided with the app include direct deposit of your paycheck, receipt of your tax refund, and all unemployment benefits.
IRS: tax dates and deadlines for 2022
How to set up government funds to deposit directly into your Cash App account
You will need to download the app and activate the Cash Card for your account.
This provides you with a routing number so that you can receive direct deposits.
Once both are set up, you can start receiving direct deposits.
You will click on the Banking tab on the Home screen, which is identified by a $ sign.
IRS: Income taxes owed 1099
From there, you tap on "Direct deposit" and follow its instructions.
Make sure all the information is correct so that there is no delay in receiving your funding.
Once the funds you choose are directly deposited into your Cash App account, you can then use the Cash card you created online or at stores where Visa is accepted.
IRS: New Rule Offers Savers $ 2,000 Tax Relief
Declare your taxes with the Cash App
This year, you can download Taxes Cash App to file your federal and state taxes for free.
Your refund will be double-checked for accuracy, guaranteed.
By choosing to have the refund deposited to your account, the company claims you'll see your refund two days faster.
It is promised that any penalty imposed by the IRS or the State due to miscalculation by Cash App will be covered up to $ 1,000. It will be in the form of gift cards.